Lithium Demand is Positively Electric.
As the world searches for cleaner sources of energy to help reduce carbon emissions, an opportunity is being created for countries and companies that can answer the call, especially as it relates to transportation. As car companies like GM, Ford, Tesla and others are proving, the demand for electric vehicles (EV) of all kinds is growing rapidly in the U.S. and around the globe.
Piedmont Lithium is developing a world-class integrated lithium business in the United States, enabling the transition to a net zero world and the creation of a clean energy economy in America. Our location in the renowned Carolina Tin Spodumene Belt of North Carolina, the cradle of the lithium industry, positions us to be one of the world's lowest cost producers of lithium hydroxide, and the most strategically located to serve the fast-growing US electric vehicle supply chain.
What Makes Piedmont Lithium Different?
As you'll hear us say from time to time, all lithium is not created equal. The same can be said for lithium producers. So, what makes Piedmont Lithium different? It really comes down to 5 simple things: purpose, people, place, product, and process. We certainly encourage you to spend more time learning about our company. 
Carolina Lithium Project Frequently Asked Questions
What is lithium? How is it processed? Are there impacts on water? Can it be processed sustainably? Lithium extraction and processing to support electric vehicles is a very new industry in the U.S. and questions abound, questions that deserve answers. We have attempted to address many of the most common ones related to our project, and the industry in general, in a comprehensive list of Frequently Asked Questions. As a company we believe in transparency and hope you will find this FAQ helpful. We also invite you to submit any questions you may have directly to us. We welcome the conversation.
Made in the USA. Making a Difference for the USA.
Lithium, is lithium, is lithium, right? Well, not exactly. There is a difference, and the difference is significant when you value the importance of a U.S.-based supply chain to support EV growth.
Not everyone is lucky enough to work for a company in an industry that literally has the potential to change the world, we believe, for the better. All of us at Piedmont Lithium recognize our good fortune and it's not something we take lightly. We have a responsibility to be respectful stewards of the land, our planet, our environment, and our community.
Piedmont Lithium serves a wide variety of markets. From producing Lithium-ion battery metals to recovering essential minerals used in everyday consumer and industrial products, we will use sustainable technologies throughout the production process that ensure we remain a low-carbon producer and a socially responsible business.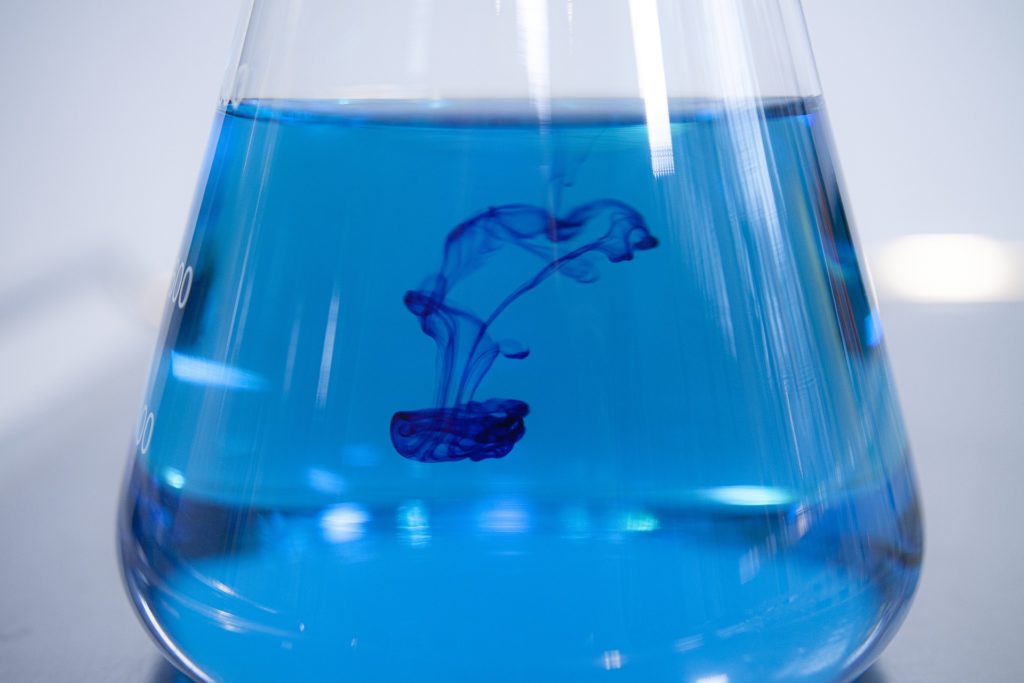 There are two forms of lithium that can be used in electric vehicles and lithium-ion batteries, lithium carbonate and lithium hydroxide. So, the first question may be, where does lithium come from? Lithium comes from spodumene ore via hard rock mining, or from metallic brines stored in man-made ponds in the high deserts around the